The term GIF Cinema was invented by the artist Sofya Glebovna and it refers to telling stories using animated GIFs. Like this.
Or this.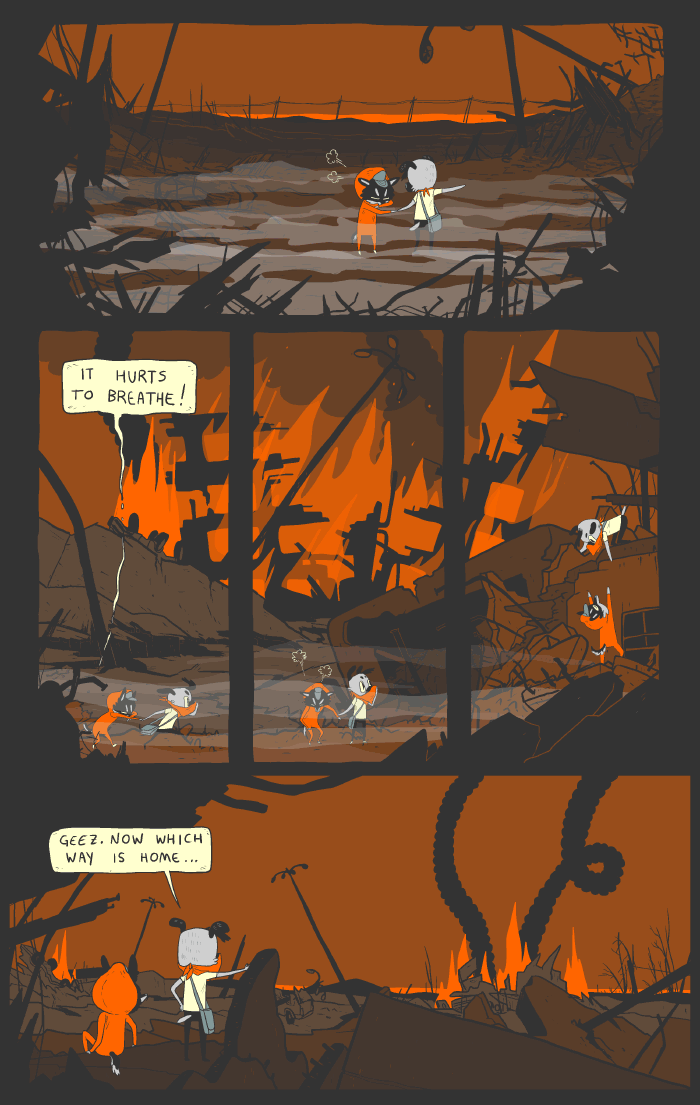 In her essay "The Perfect GIF," Glebovna emphasizes that the short, looping animation of the GIF is what makes the format unique. So, she encourages artists to make use of this circular or repetitive structure in their GIF Cinema. Her project "All Work and No Play" is an example of this. But it could be as simple as this project from one of my students Emily.
This activity allows you to tell a short story using 3 animated GIFs. Since we don't have time to shoot video or do drawn, stop-motion or computer animation, we'll be using existing video footage (from YouTube) to tell our stories.
Get on your phone and select a video that might provide some good source material for your story. It can be footage of a concert or a protest or a vacation or your grandma's birthday.
After choosing the video you want to use as your source material, review the footage and pick the moments you'd like to focus on. Instead of simply trying to capture the entire story within your series of GIFs, see if you can find a new, or more focused, story within the footage.
Select 3 moments within the footage that best visually illustrates the story you'd like to tell.
Next, use a GIF-creator app (like GIPHY ). Upload your video. Select the moment from the video you want to capture, and add any additional text, effects, etc. to best communicate this part of the story. Repeat for your second and third GIFs.
When you've successfully created your GIFs, you can download them to your photos app.
Here's an example my kids made a few years ago. Meet Dark Eye…and HIS EVIL UNDEAD BROTHER!